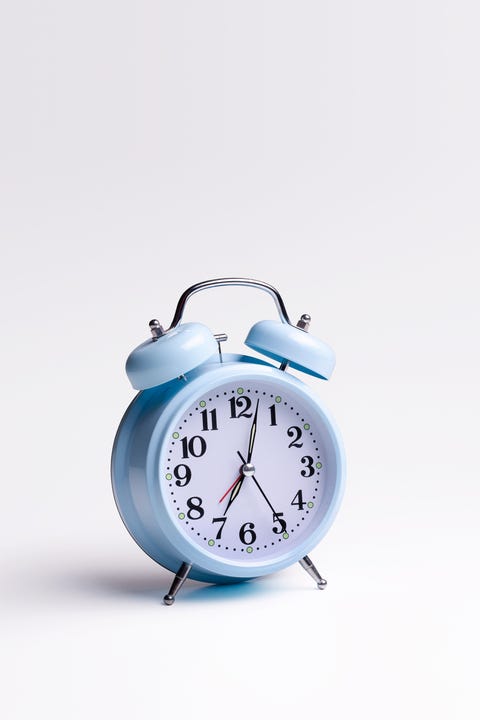 Wake Up Early
According to research, morning people may be more productive, because getting up early gives them more time to prepare for the day. Plus, if you have kids at home, this can be a good distraction-free time to squeeze in a little extra work.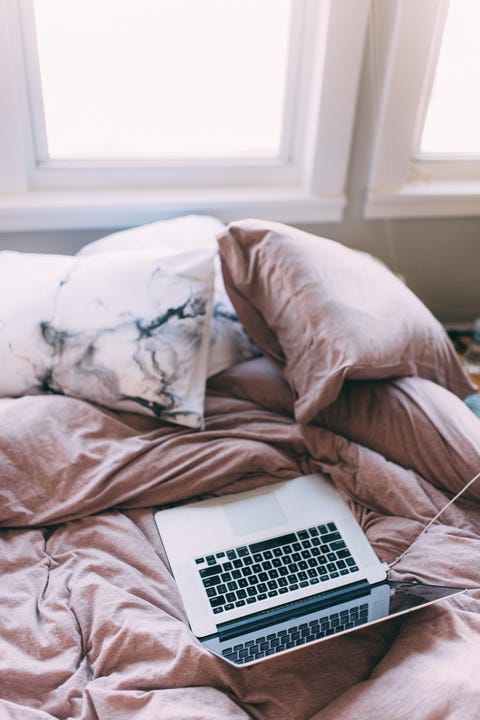 2. Resist the Urge to Work in Bed
The biggest challenge when it comes to working from home is the sheer number of distractions, says Joshua Zerkel, head of global community at Asana. For instance, if you're working in your bedroom, a space normally reserved for sleep and lounging, you may see a dip in productivity.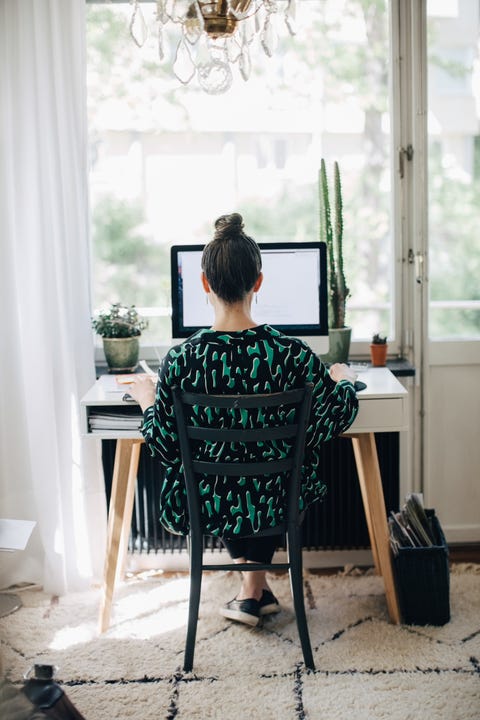 3. Set Up a Dedicated Space
It's important to set yourself up in a space where you can focus, says Zerkel. Put yourself in a place you feel comfortable and ergonomically sound—and do what you can to reduce distractions. Here are some great decorating ideas to make that office space (even if it's literally a chair) cozier. And if you don't have a dedicated room, things like lap desks can help.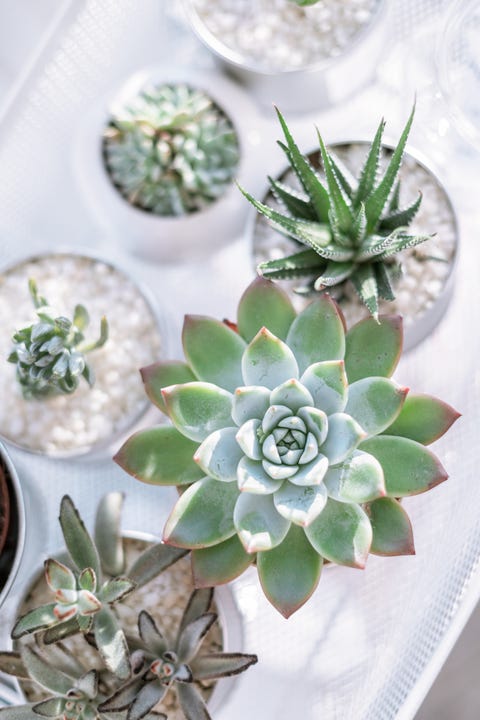 4. Keep Plants Around
Research has shown that working near plants can increase productivity by 15 percent as well as help to increase concentration. Plus, it's a good excuse to brighten up your space.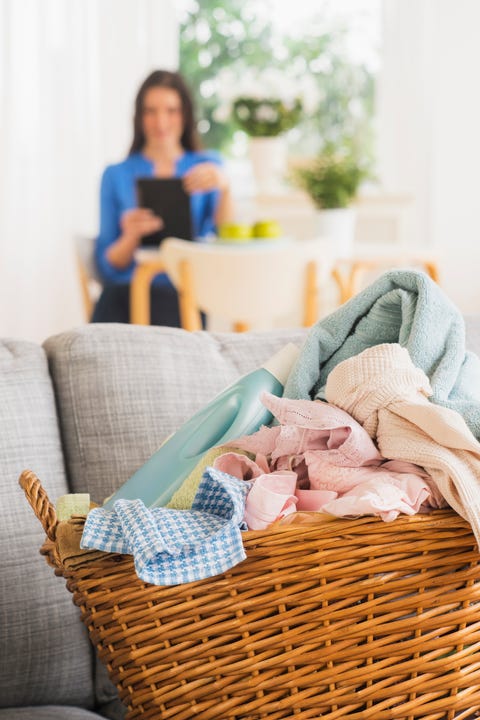 5. Remove Distractions
Even if you don't have the luxury of setting up in a separate room, you can prime yourself for success by removing any distractions, says Zerkel. Remove everything from your dining table, face away from the TV, put that basket of dirty laundry in another room—whatever it takes.
culled from oprah mag